Spend good time with your friends, colleagues, and family members at a bar that they have never seen before. We know that designing a bar is something that requires a lot of time and planning, but you want to shorten that by hiring Bar Cabinets in Calgary. We know you want to have the right cabinets in your bar so you can place all your drinks there, and that's why you need to hire us. Our Bar Cabinets services allow us to make your bar look like a place that no one has ever seen before.
At Quality Craft, our professional cabinet makers make sure that you and your requirements are fulfilled. We understand that making bars is something that requires a lot of time and planning, but we tend to shorten that with our experience and knowledge in the field. We use tools and tactics that allows us to save time and make our work more efficient, which helps you save a lot of time and money.
We love collaborating with bar owners and home owners that want to modify their bards. To get the best outcome, we believe in strong coordination and planning with the 2 groups. We would love to get your vision and work it out and use our experience and knowledge to come up with something that you might have not thought of. This is what makes Quality Craft special!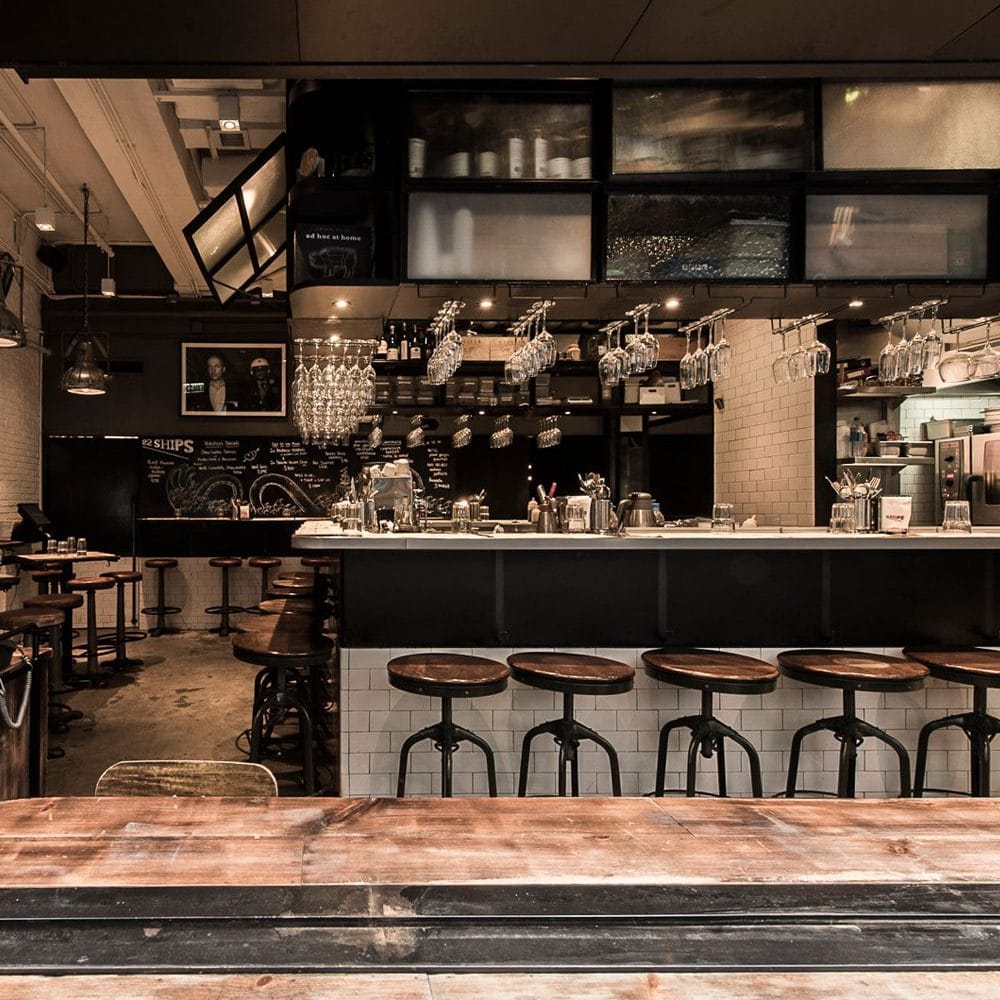 Custom Kitchen Cabinet & Renovations in Calgary