About Us
Quality Craft Kitchen Cabinets
Quality craft is a solution to all your design requirements, designing from scratch or either you want to give a new look to your existing space we are just 1 stop for all custom solutions.Our team of experts will build your dream space, which would be aesthetically pleasing to you and would be functional as well. We bring you space which is especially design for you.
We understand that everyone has the picture of the dream space in their mind, we make it a reality by creating a hole in your pocket all our services and products are keenly priced.We provide free estimates for our clients and one complimentary 3d option for their space. Most of our customers save from 20 to 50% on their kitchen cabinets. We keep our overhead low and our prices are pocket friendly. Please call us today for a free estimate or a 3d option for your design space.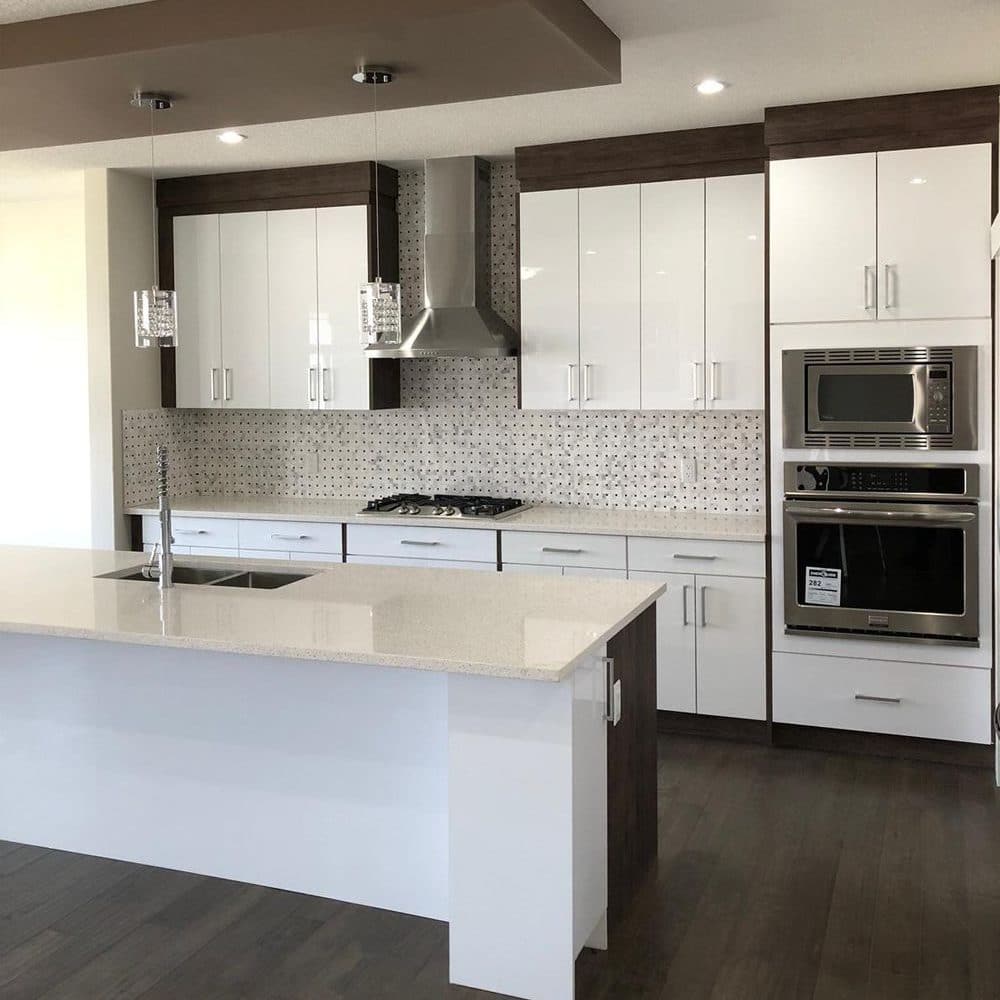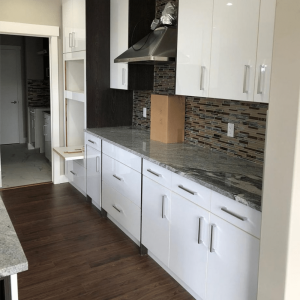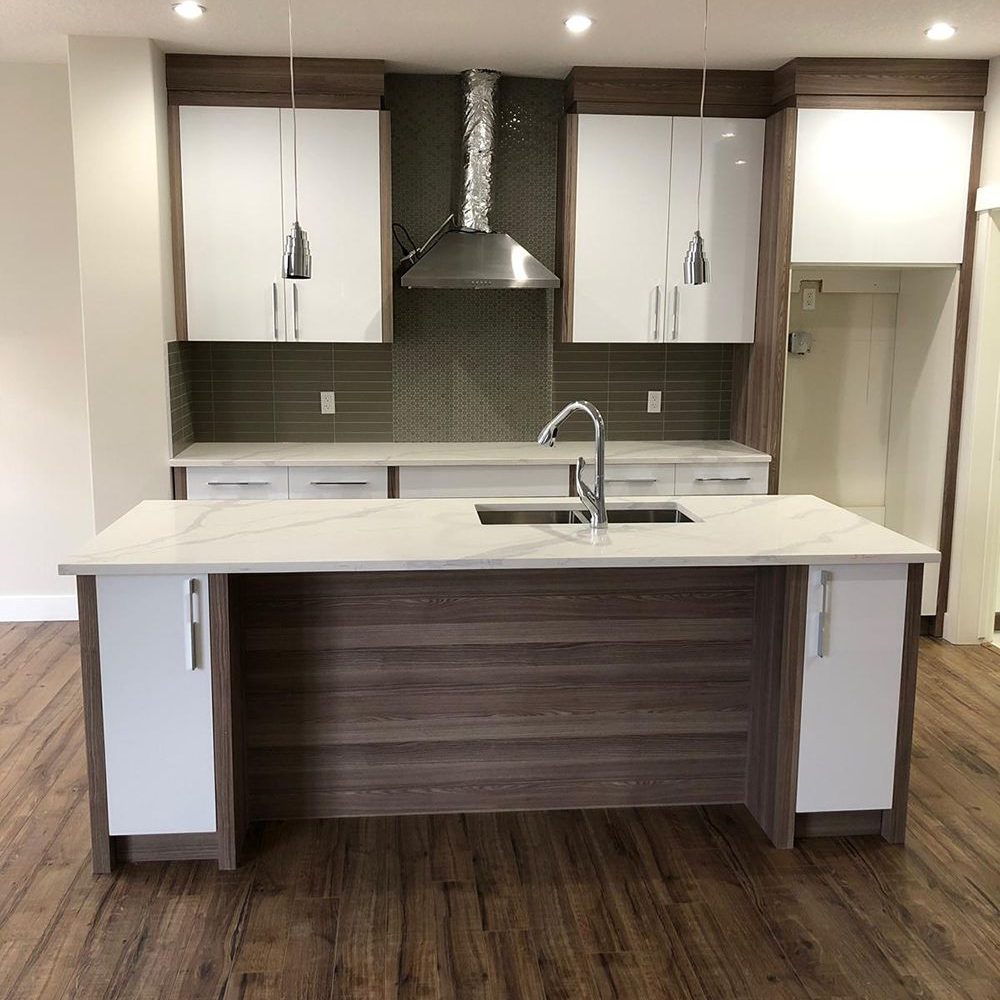 One of the key elements that you need to focus in the kitchen is the cabinets
Quality Craft Kitchen
WHO WE ARE
Located in Northeast Calgary, Quality Craft Kitchen Cabinets specializes in designing and manufacturing custom-built high-quality cabinets for all kinds of spaces be it residential or commercial. We focus on small details to create a big picture. We are a 
Calgary kitchen renovation company
that offers a wide variety of quality finishes, styles, and textures that tailor your home to fit your style. Functionality is key, and we are experts in redesigning your space to fulfill your current needs requirements.
Being in the industry for more than 10 years', with this experience and treasure of knowledge we bring your dream design to reality. We create a functional space which also fulfills your aesthetical requirements. We believe in creating a space, with the use of best grade materials for our products, the latest technology and quality workmanship, and let our work speaks for us. In addition to that, we are very transparent company, we share all the charges of our services very clearly there are no hidden charges which you will uncover when we proceed with the project, to avoid any further confusions we create written contracts with all the payment schedules or notice of charges at every stage of a project. Our custom cabinets are made using premium materials to produce the highest quality cabinetry, and all of our cabinets are completed with European finishes to give your space a unique look that will leave each visitor amazed. We know renovations can be daunting, so our team of experts are committed to providing you with all of the information you need to make an informed decision and have a smooth experience from start to finish. Let us bring your dream space to reality with our team of experts.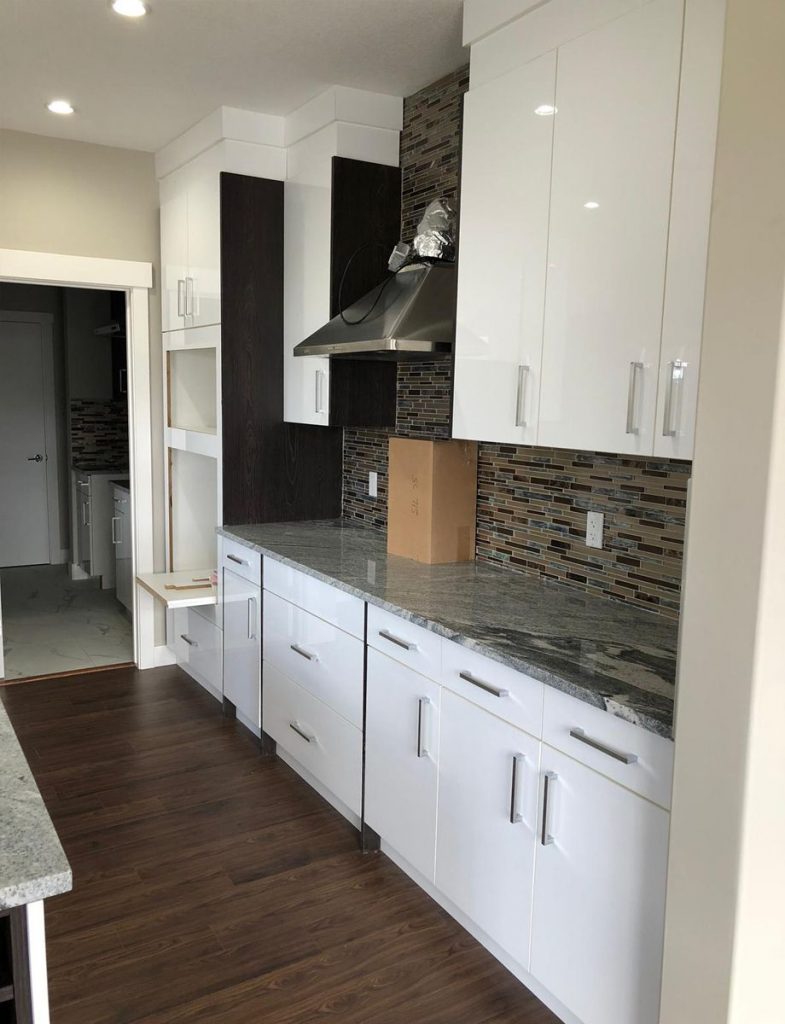 Custom Kitchen Cabinet & Renovations in Calgary