Locally Sourced
100% Canadian. All of our products are built, manufactured and serviced in Calgary.

Free In-Home Consultation
We come to you with excellent communication and on-site planning to ensure the best service.

Custom Cabinet Designs
All of our materials and cabinets are of the highest quality and exceeds today's expectations.
About Us
Quality Craft Kitchen Cabinets
Located in Northeast Calgary, Quality Craft Kitchen Cabinets specializes in designing and manufacturing custom-built high-quality cabinets for all kinds of spaces be it residential or commercial. We focus on small details to create a big picture. We are a Calgary kitchen renovations company that offers a wide variety of quality finishes, styles, and textures that tailor your home to fit your style. Functionality is key, and we are experts in redesigning your space to fulfill your current needs requirements.
Being in the industry for more than 10 years', with this experience and treasure of knowledge we bring your dream design to reality. We create a functional space which also fulfills your aesthetical requirements.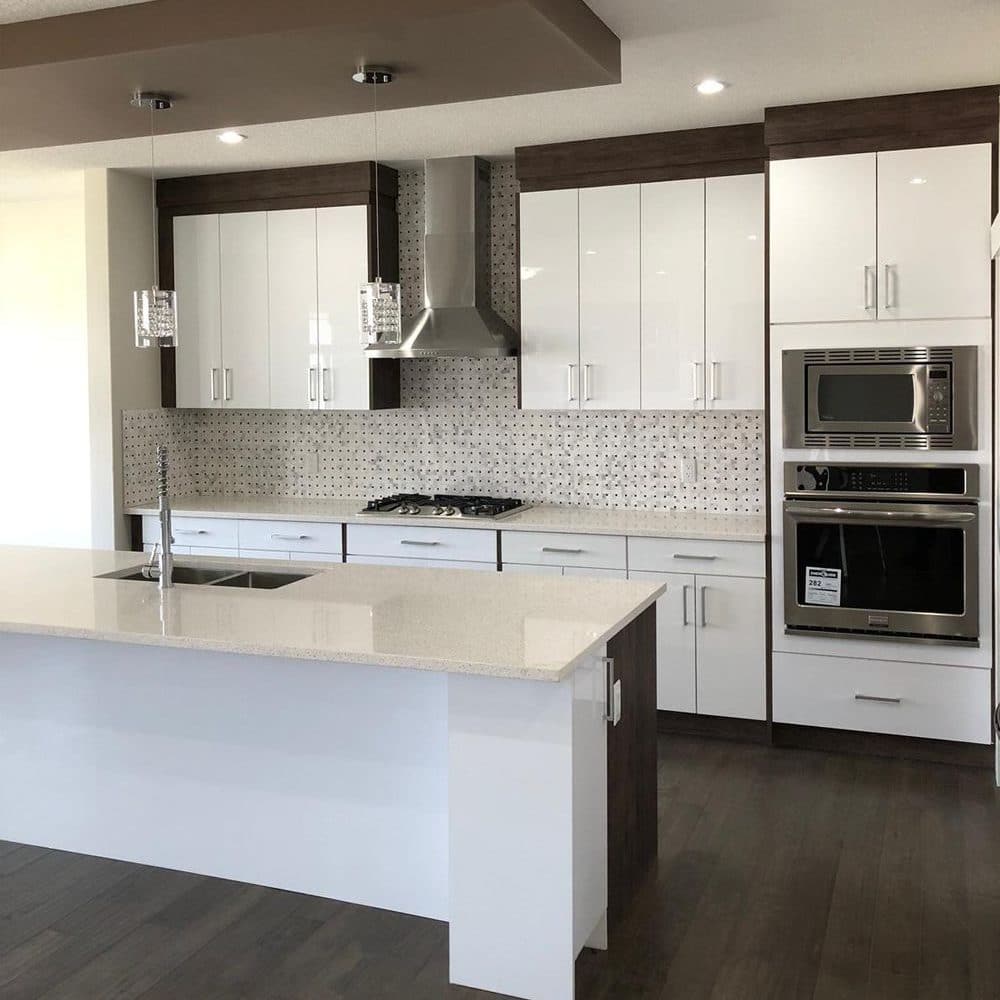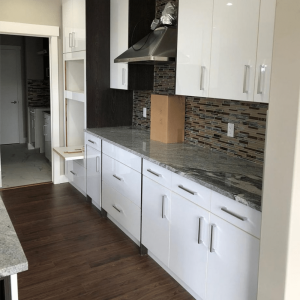 What we do
What We Offer for You
Provide 2D/3D design options for your space.
We provide all types custom cabinets like kitchen, vanities, wardrobe, etc.
Custom cabinets for commercial space.
Custom cabinets for commercial space.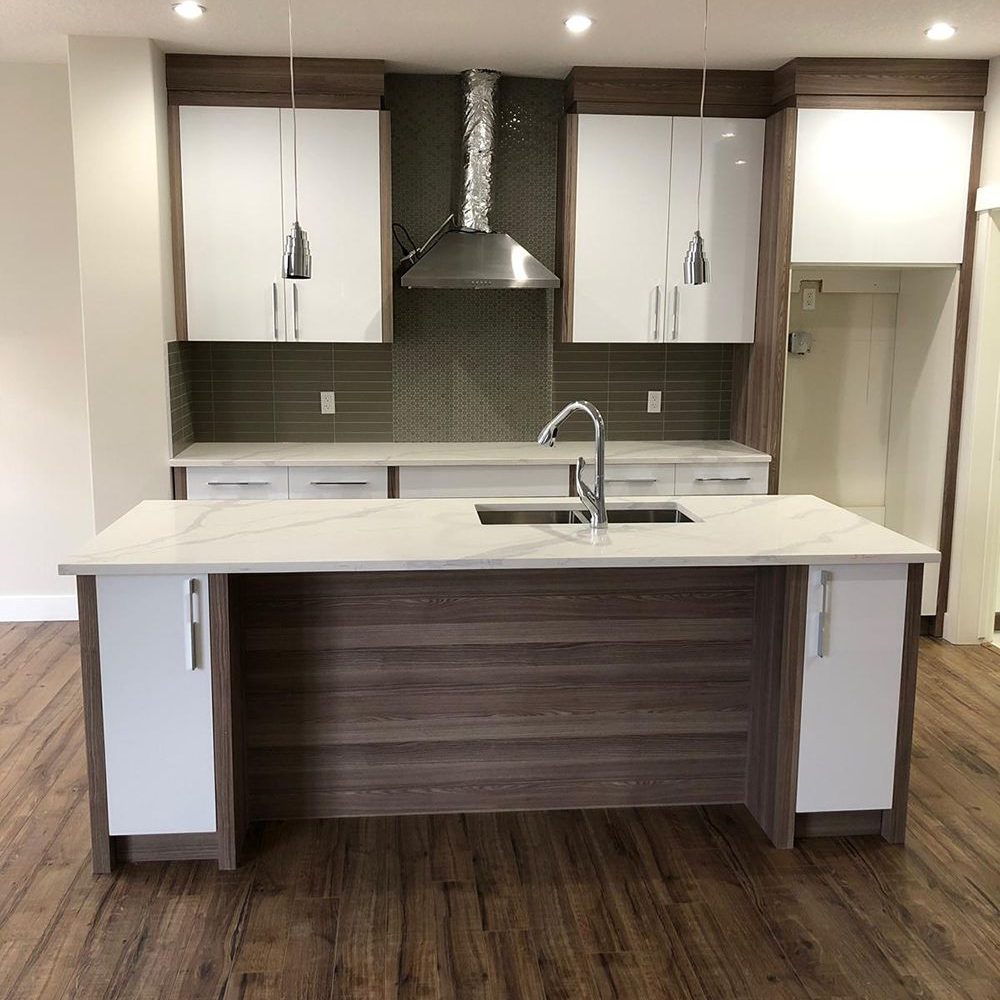 One of the key elements that you need to focus in the kitchen is the cabinets
Latest Project
Our Gallery
Custom Kitchen Cabinet & Renovations in Calgary